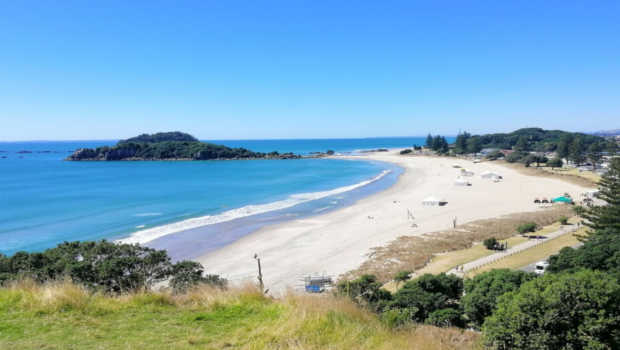 Once again, Mt Maunganui Beach was voted New Zealand's best beach last week, by the travel company Trip Advisor. This is the 6th consecutive year that this beautiful beach has one the award. In close second, was Piha Beach, followed by Hot Water Beach in Coromandel.
I agree with the poll, because this beach has so much room for lots of people and it has beautiful white sand and great surf.
What is your favourite Beach in New Zealand?
Reported by Mrs Clark